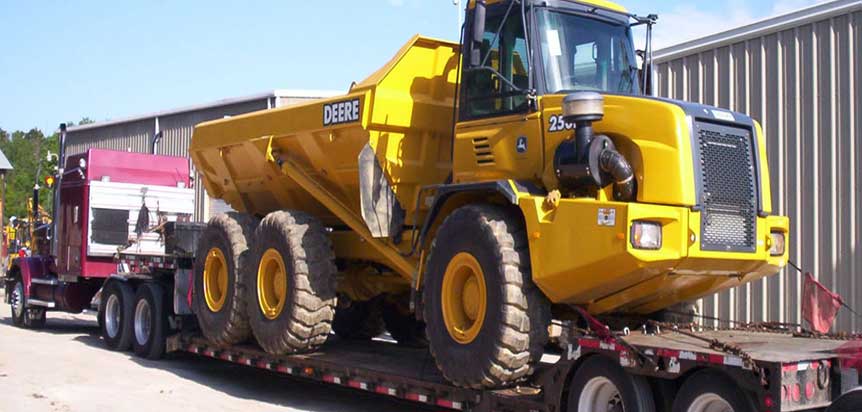 Heavy Machinery Transportation Services
Gugarwal Packers & Movers is one of the most important companies in the moving and packing commerce. We are well known for offering top services during moving of family or commercial supplies. We have each and every one the required equipments and vehicle that are desired for successful transport. Heavy Machinery transportation is one of the possessions integrated in the catalog of the equipments that are used throughout the variable process. It is one of the major requirements in this business. These heavy machineries are one of the large amount important aspects of the increase of the moving business. The moving and transfer can be conventional out just & professionally with the help of heavy machinery as it would ease in transport out the possessions in bulk.
The Heavy cargo of the clients can be carried out simply from one position to one more. These would also help in zigzag up the moving task as soon as probable as bulk amount of supplies can be carried out in particular example due to the convenience of large vehicle. The merchandise is loaded and unloads from this enormous container with greatest care to prevent it from harm or crack. Our expert employee's will take care of every process of repositioning.