Our Reviews

Sumit Pandey
Had a lot of furniture and stuff to move around to replace our carpet with laminate. The Gugarwal Packers & Movers storage unit was perfect for this. Online rental was a snap. Delivery was no issue. Made it easy since storage was in driveway and not across town. Pickup was scheduled online, again no issues. Would definitely use again.
Anuj Yadav
"I have pleasure to put on record that I am fully satisfied with the services provided by your team while shifting household goods. The quality of packing material was goods and more important the articles were packed in excellent way. Thanks for providing the excellent service."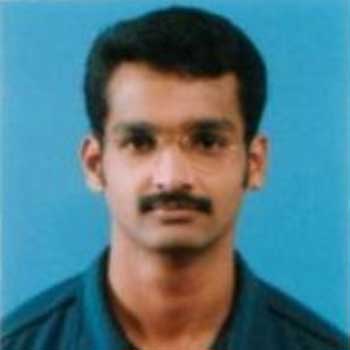 Mukesh Gupta
"They knew exactly how to move the items big small heavy bulky without damage at all it was raining that day. They took good care of the carpet laying their own pads and got moved in a great shape.I definitely recommend Gugarwal Packers & Movers"
Archana Pandey
"Recently I have used services of Gugarwal Packers & Movers, it was an amazing experience. They had packed all my stuff with immense care by using very superior quality packing material. If anyone wants to shift their items than I heartily recommend Gugarwal Packers & Movers."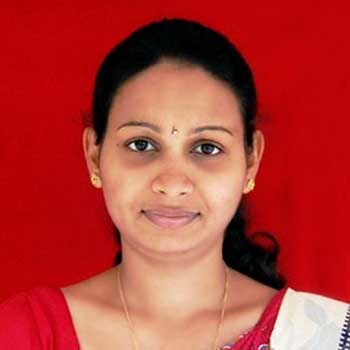 Ashish Varma
"I am very happy with the way that your team of Gugarwal Packers & Movers handled my household goods in both jaipur and Gurgaon. The staff was extremely courteous, concise and honest in speaking all the requirements and cost with me, and they delivered excellent service. I will gladly recommend your company to everyone who desires to avail the moving and packing services, thank you for the great job!!