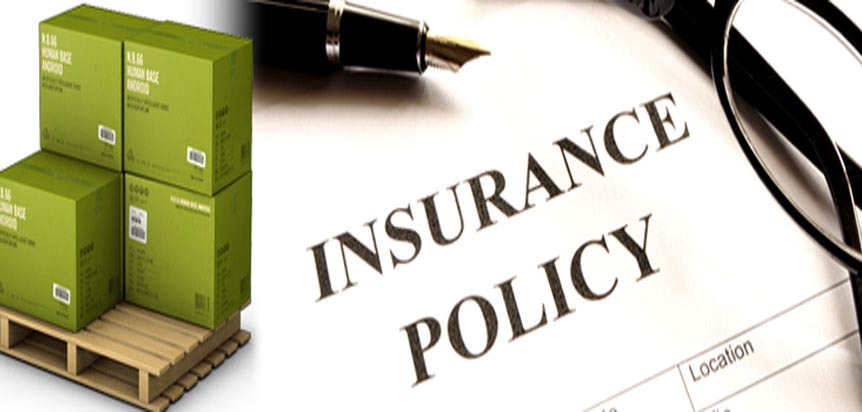 Transport Insurance Services
Gugarwal Packers & Movers is corporation that provides huge benefits to the clients. Every single experience of transfer is different in its own method and way In order to keep away from any kind of certainty of negative the indemnity of supplies and valuables the entire merchandise are insured and the paper work related with it is taken care entirely by our corporation. We at Gugarwal Packers & Movers are well recognized service supplier of the nation. Any kind of usual cause or calamity can be harmful for goods while relocation is in progress.
This is the most important reason why you need to insure your products and goods before relocation. We also contain tie ups with diverse declaration company that provides you with the top value for money in case your merchandise is hurt to spoil for any grounds.
The clients get the choice of moving their possessions and proceeds from one position to another without giving second consideration of facing any break. This profitable good moving also has an additional meaning attached with it if it is done throughout our corporation. The meaning and make sense is that the customer's gets cover on their supplies and are certain that none of their proceeds is damaged and if in case anything happens with it then the insurance can be claimed by the clients straightforwardly. We provide outstanding services at very reasonable cost and for this we are appreciated by each and every one our customers.