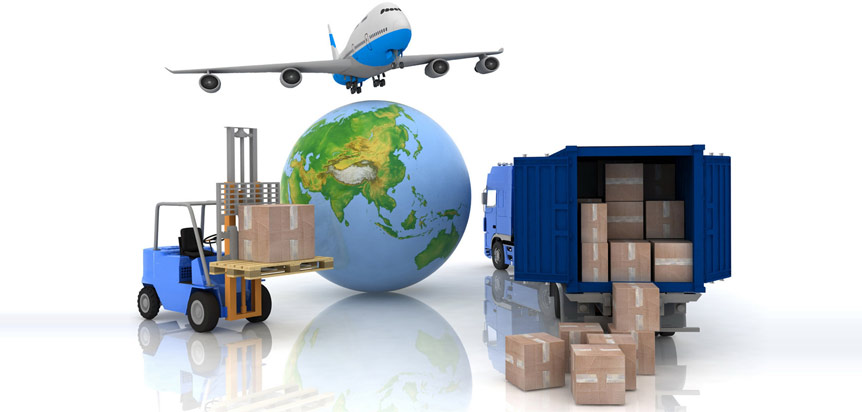 Transportation Process
The transportation process undertakes by our company, Gugarwal Packers & Movers is extremely fast as well as quick. We engage every fresh and fast moving cars and moter vehicle in arrange to provide outstanding range of services to the customers. For being in the market of shifting and transport, corporation requirements to keep two belongings in mind, one is excellence of services and other is the occasion within which it completes the whole process.
Apart from implementation it fast, relocating the merchandise and valuables easily is also very significant way that one has to stay in mind. Our professionals are talented and able and they know how to deal with compound situation very simply and handle it with huge care and proper organization of the complete goods.
With our keen services the customers become positive that their merchandise will be elated or relocate without any delay or with no organism hurt. The transportation process that is adopted by us depends on the coldness that we have to coat for the transfer and it also depends according to the resources of the customer. The alternative of the truck and motor vehicle for transport is also very significant that is precious by the amount of the merchandise which is to be relocating.